Keep Customers in Your Saratoga Springs Bar Entertained with Automation
Use Premium Audio and Video to Attract Business in Your Restaurant or Bar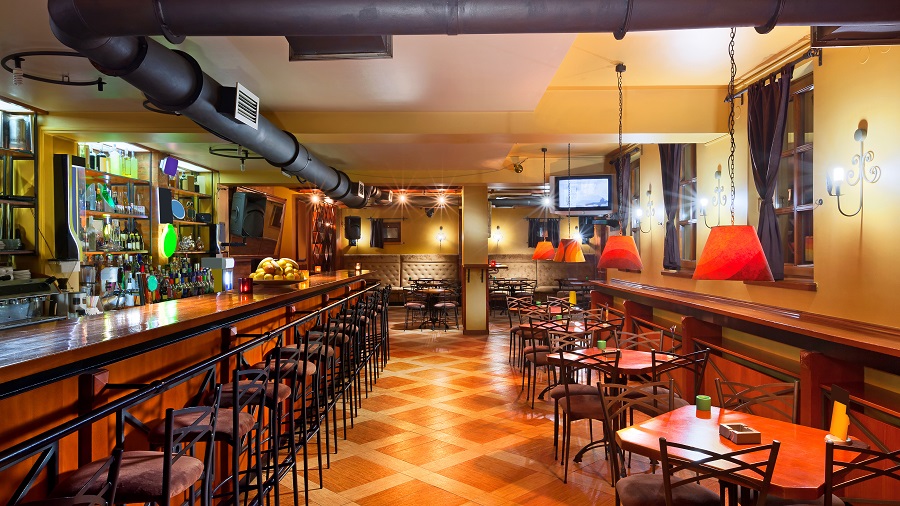 The holiday season is here, and in the bar and restaurant industry that means business is going to get super busy. It's crucial to make a positive impression on your customers so they return, and one of the biggest factors that can contribute to your success is automation. People not only expect you to have updated technology, but they are also impressed when you have quality audiovisuals and controls. If you own a bar or restaurant in Saratoga County, New York, keep reading to discover our top recommendations for boosting business with commercial automation.

SEE ALSO: Position Your Restaurant for Success with Automation and Audiovisuals

Offer Wireless Internet Access

Customers expect you to have fast and reliable Internet access so they can check email on their phones or work on projects. Coffee bars in particular draw patrons who need a dedicated space to work or meet with colleagues. We can provide a robust network that is easy for guests to connect to but still gives you enough control over what websites people can visit. To encourage customers to linger at your business, provide a passcode with their beverage or food item purchase. In bars, limit Internet access to only two hours so you have enough room for new customers to enjoy the atmosphere.

Automate Your Audiovisuals

Flat screen TVs and distributed audio systems are must-haves in restaurants and bars. Patrons go to bars to catch the live football game with their friends and enjoy some good beer, while restaurant goers enjoy fun music with their meals. The position of your TVs and the location of your speakers matter. Ambiance Systems will design your bar or restaurant so that everyone can see the big game and you can control every speaker. Our automation systems allow you to create scenes for different theme nights, like "Big Game," so that all the TVs turn on ESPN and the speakers play the local hit radio station. Give your staff universal remotes so they can easily adjust the lights, shades, thermostat, and audio/video settings at any moment.

Your business can also run specific scenes according to different shifts, such as the lunch rush or the dinner shift. Right at sunset, the shades will open to display your thriving business, the lights will get a bit brighter to lighten the atmosphere, and the music channel will change to accommodate the night crowd.

When it comes to audio, our team can conceal all of the speakers so your guests can focus on the music. Mobile controls also provide a fast and easy solution for changing channels, stations, or playlists. To satisfy certain clients who don't want the music or TV blasting loudly, we can create multiple zones of audio so you can reduce the volume in each area without disturbing others.

Start planning to take your customers' experience to the next level now. Contact us by using our online form.

No video selected.